Mermaid Cruise
The sunlight intensified, reflecting off of my porcelain skin. Why would I ever agree to go outdoors? My fair complexion is going to glow red with regret, but I can't miss the opportunity to meet a Mermaid.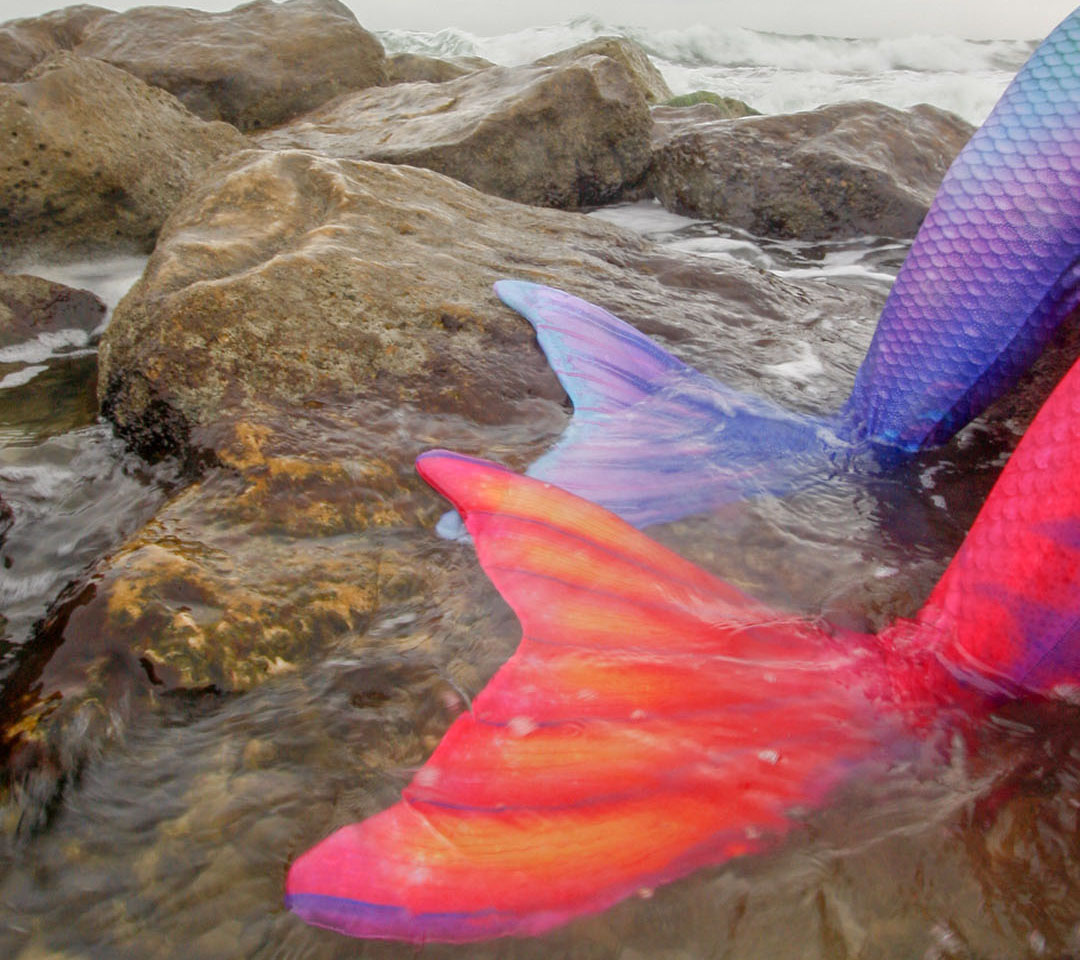 Save the Mermaids
The Mermaids swam right out of a fairy tale to make contact with Caribe Marina. They requested the Marina's assistance in collecting enchanted seashells to protect their home. They told the crew there was magic within every child that seashells naturally gather for protection.  I'm the closest thing we have to a child on payroll which led to my enlistment on this maiden voyage.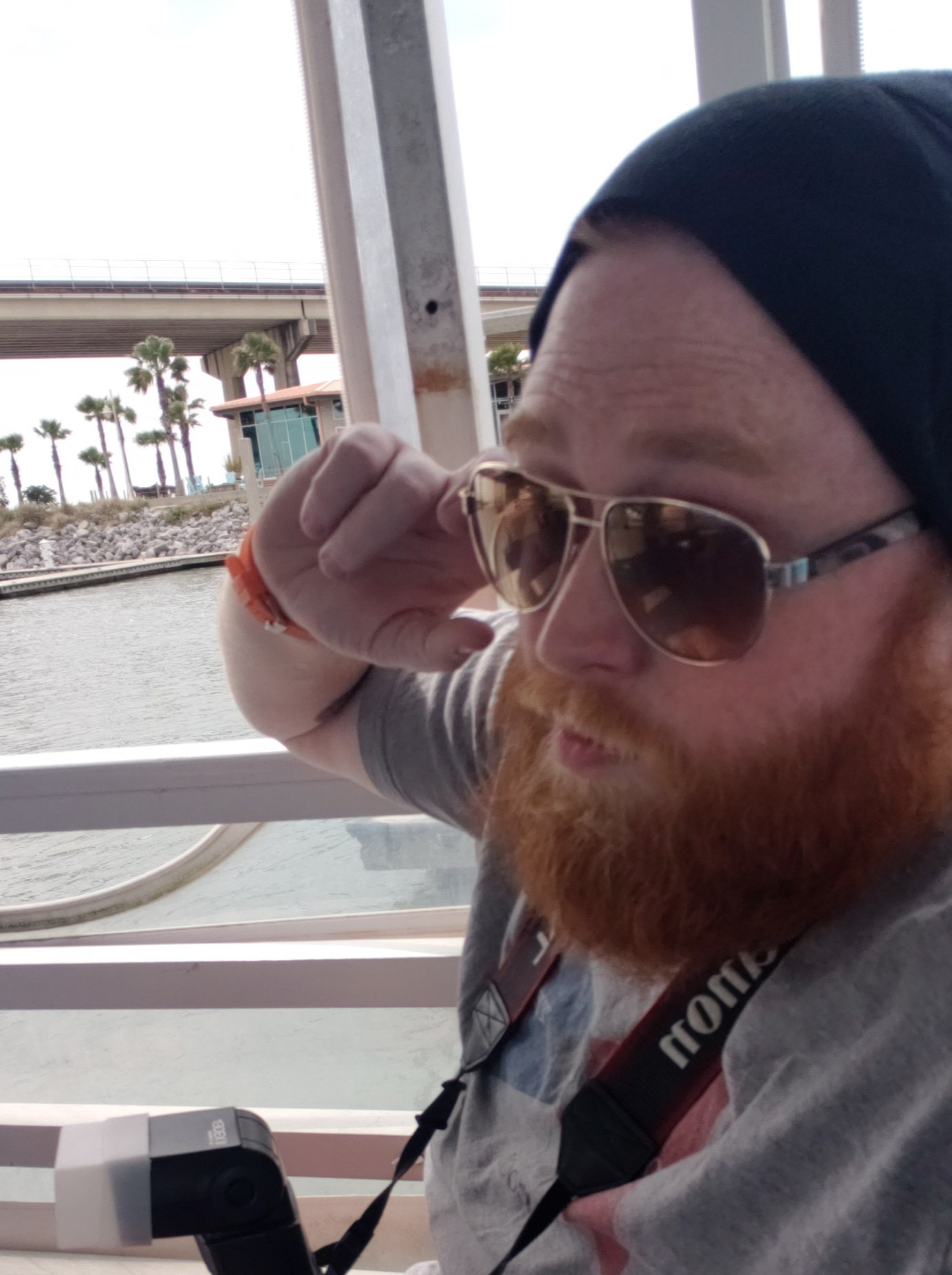 The Maiden Voyage
We didn't know their exact whereabouts. Mermaids are a water dwelling people who seldom surface; there was no guarantee we would see them. We embarked on the Caribe Cruiser and began our search. The boat's roof provided me with shade – thank goodness – so the threat of the sun turning me into a lobster was minimized. During our expedition, we saw a plethora of unique beach houses, dolphins, and other sailors.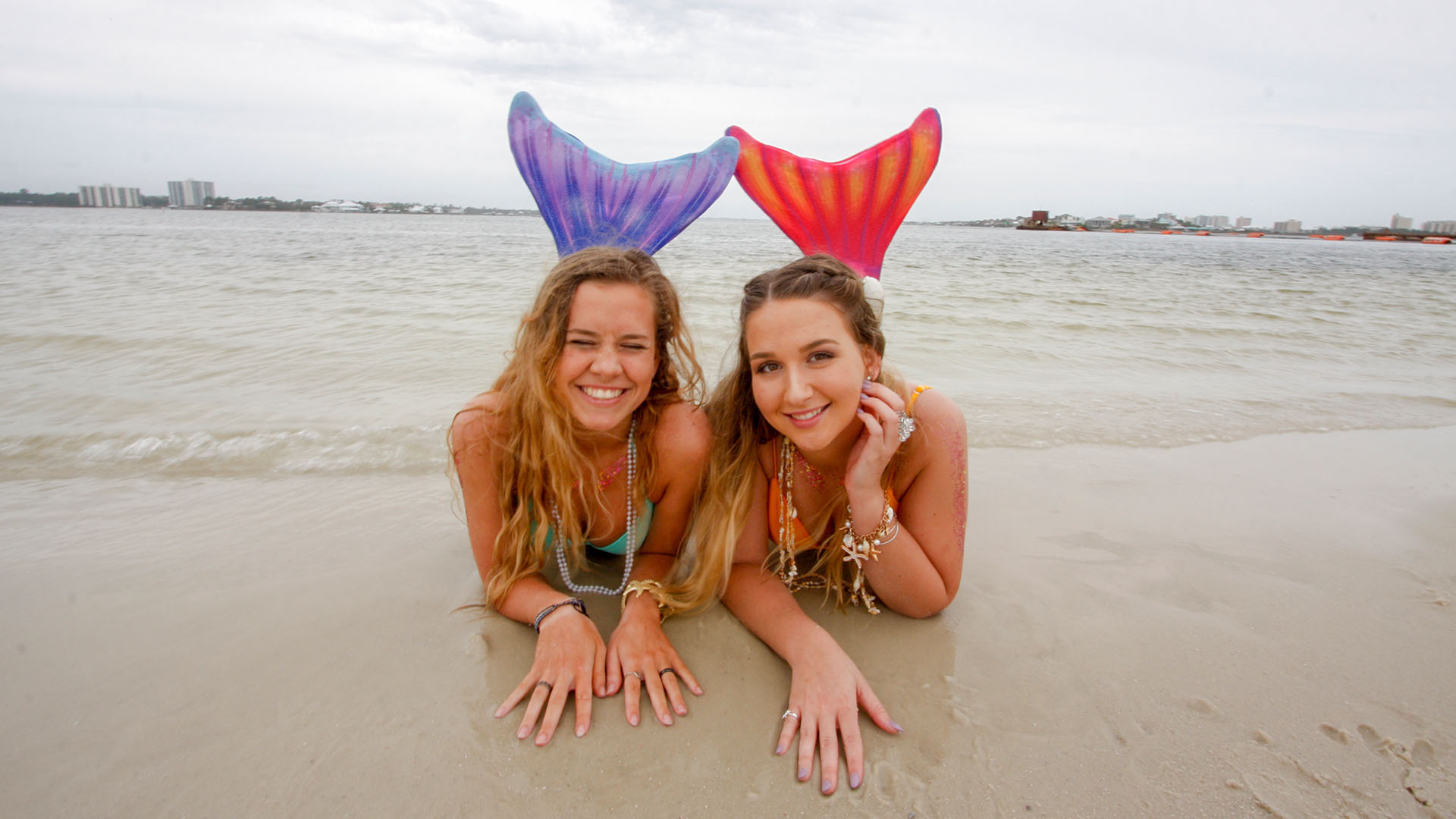 Meet and Greet
The Captain spotted the Mermaids on a nearby island. We dropped anchor, and the Mermaids greeted us at the boat. They were friendly – for every question I asked about life in the sea, they responded with a question about life on the surface. I presented them with a seashell, they expressed their gratitude, and we said our goodbyes. Mission accomplished.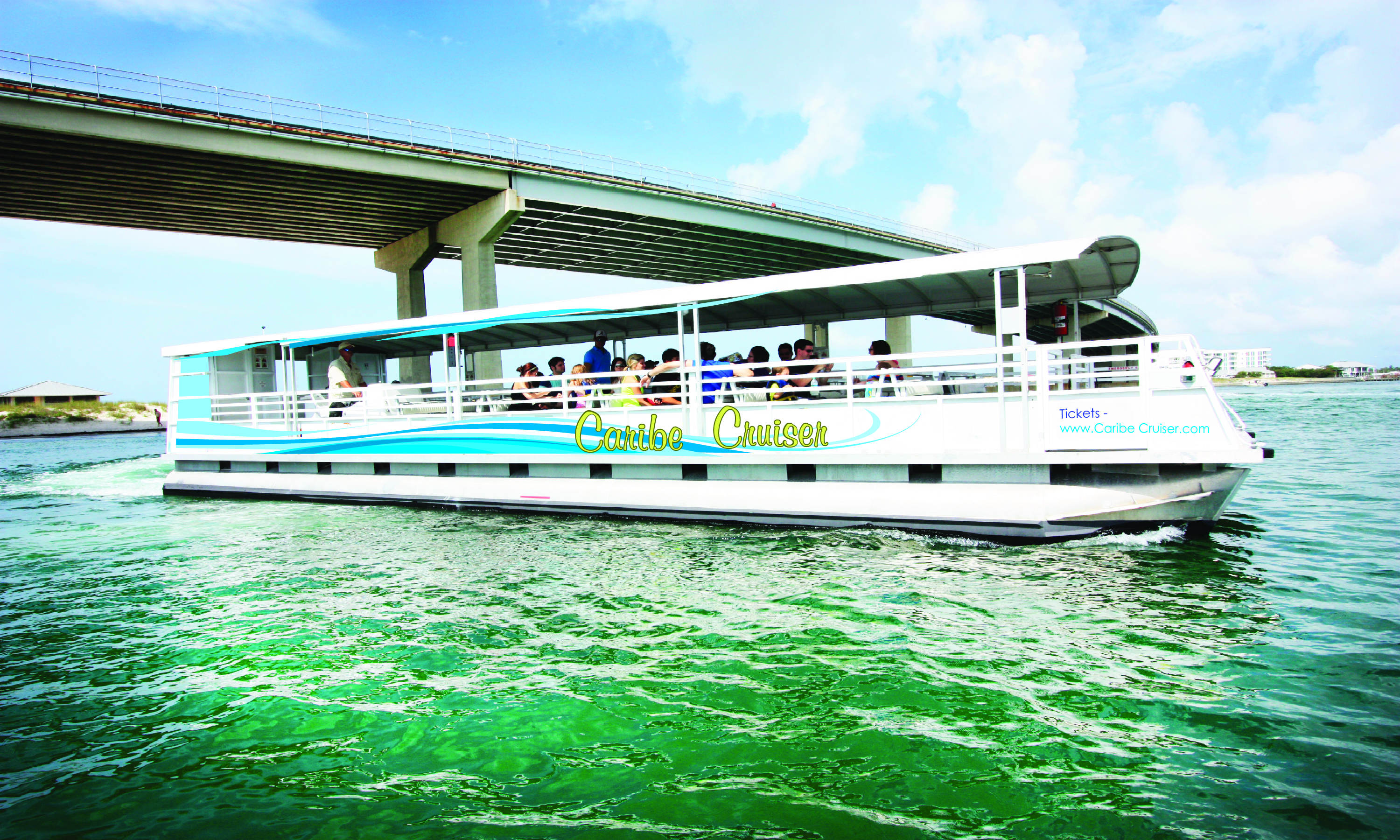 Now Available
Mermaid cruises are now available at Caribe Marina.  The Mermaid Cruise is an excellent experience for people of all ages.  For more information, or to book your journey go to Caribe Marina's website.  During your next visit to Caribe Resort, be sure to go next door and do your part to save the Mermaids!