VOTED BEST RESTAURANT ON THE GULF COAST
COBALT
Come experience contemporary coastal cuisine at its best. Cobalt, the Restaurant, located in Orange Beach, features authentic dishes crafted by renowned chefs in three distinct kitchens. Nestled under the Perdido Bay Bridge, next to Caribe Resort, patrons can enjoy a spectacular view of the bay from every table.
For those who wish to approach by water, there are numerous boat slips available for small boats as well as medium-sized yachts. However you choose to arrive, Cobalt offers a casual and relaxing atmosphere with waterfront dining, live music, and superior service.
Open for daily lunch and dinner.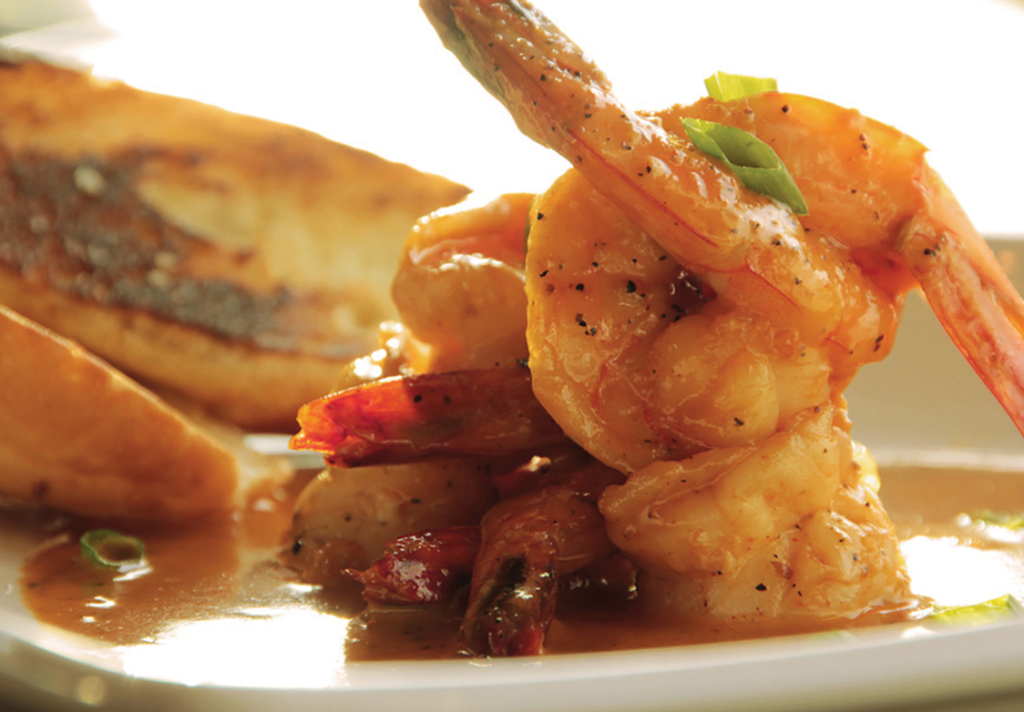 VISIT THE OFFICIAL WEBSITE
SEAFOOD CAUGHT DAILY
MENU