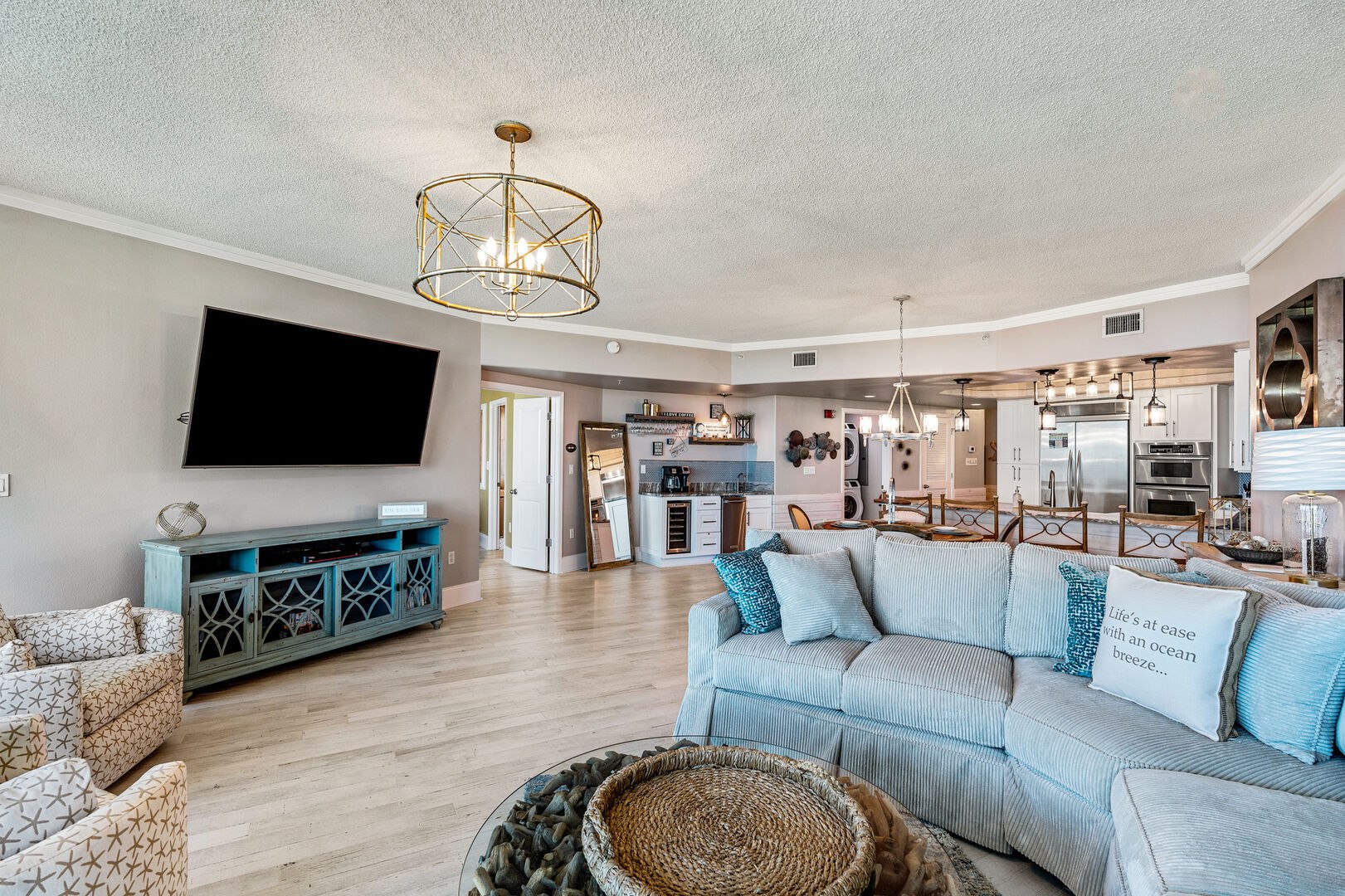 Good Morning, Orange Beach
Waking up in an Orange Beach condo was the start to a day I will cherish forever. I had the pleasure of staying in unit B911 at Caribe Resort, which was nothing shy of perfect. This newly renovated condo is fresh and modern, and I will be the first (but certainly not the last) to say it is condo GOALS. Every condo at Caribe Resort is individually decorated and designed, which allows our guests to choose what feels like home to them. We have a wide variety of different decor styles, so take your pick, we know you're going to love it. I can't wait to share my adventure at Caribe–let's get started!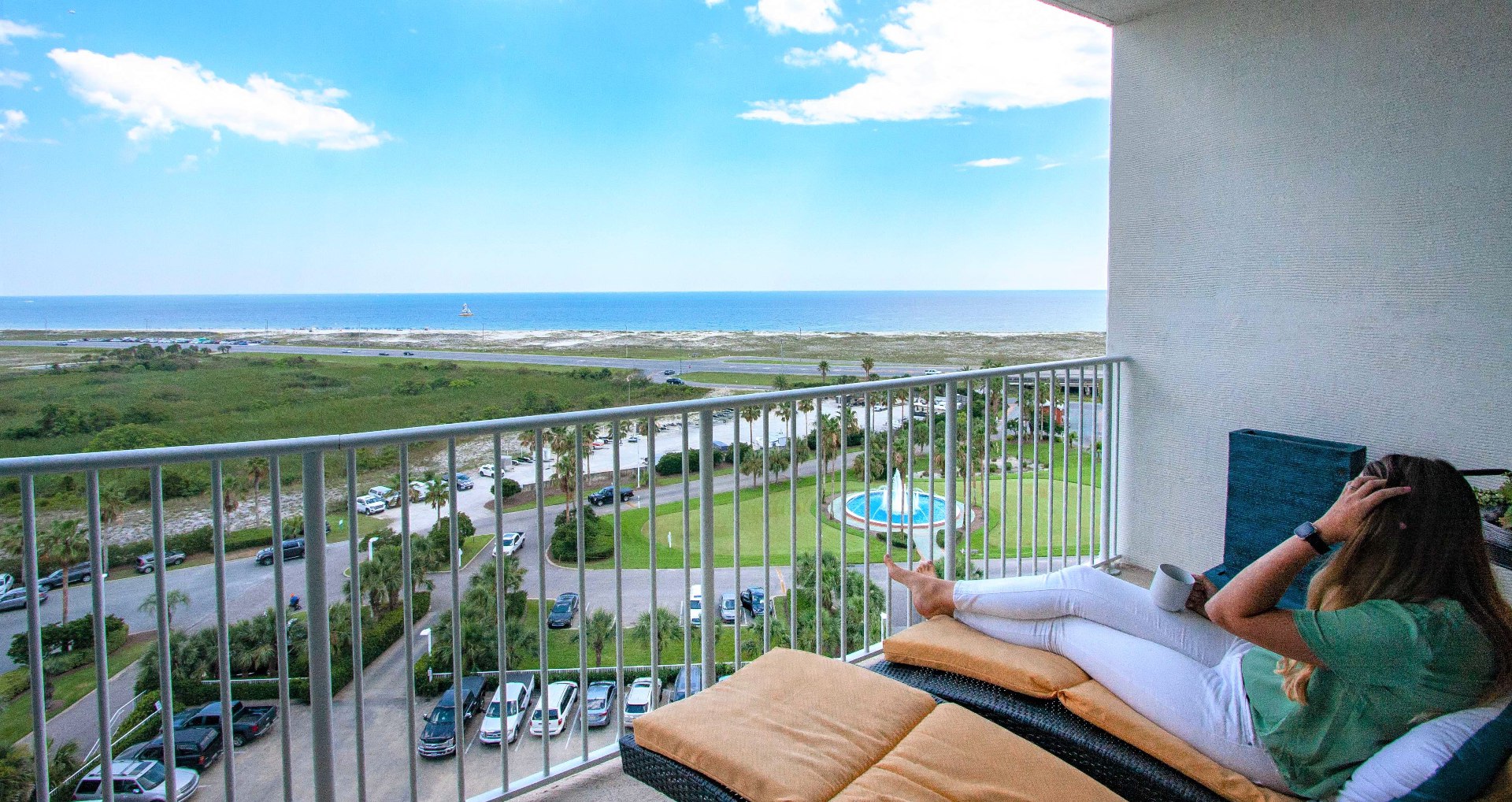 Do Not Disturb
My morning started in the best way possible: waking up without an alarm clock. I have learned to appreciate going to bed without setting an alarm for the next morning like I do when I have to work the next day. There is no better feeling! I hopped out of bed and quickly took care of my top priority: coffee. I grabbed a K-Cup out of the cupboard and popped it in the Keurig. Before I knew it, the room was filled with the scent of "Breakfast Blend." It was a gorgeous morning, so I took my coffee cup out to the patio and kicked my feet up while taking in the view.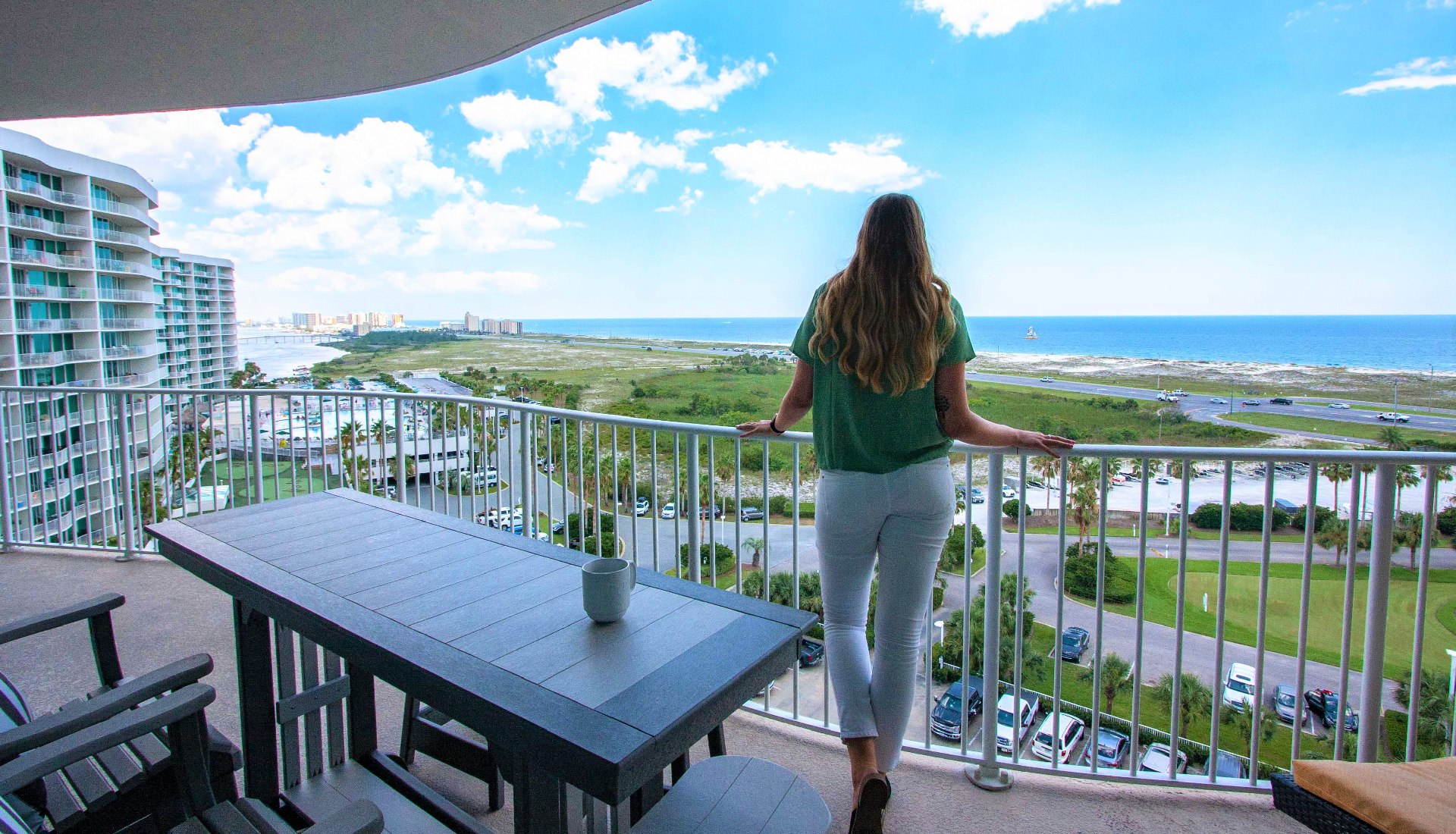 Take Your Pick
I love the units at Caribe Resort because there isn't a bad view from anywhere on property. We offer stunning views of the Gulf of Mexico and Perdido Bay, and some units have pool or Lazy River views. If you're staying with us in the future, be sure to let us know if you have a view preference. We will always do our best to accommodate your needs and help you find the perfect condo. B911 is on the South side of the B tower, so I enjoyed panoramic views of the Gulf of Mexico, the Perdido Pass Bridge, and a gentle sea breeze.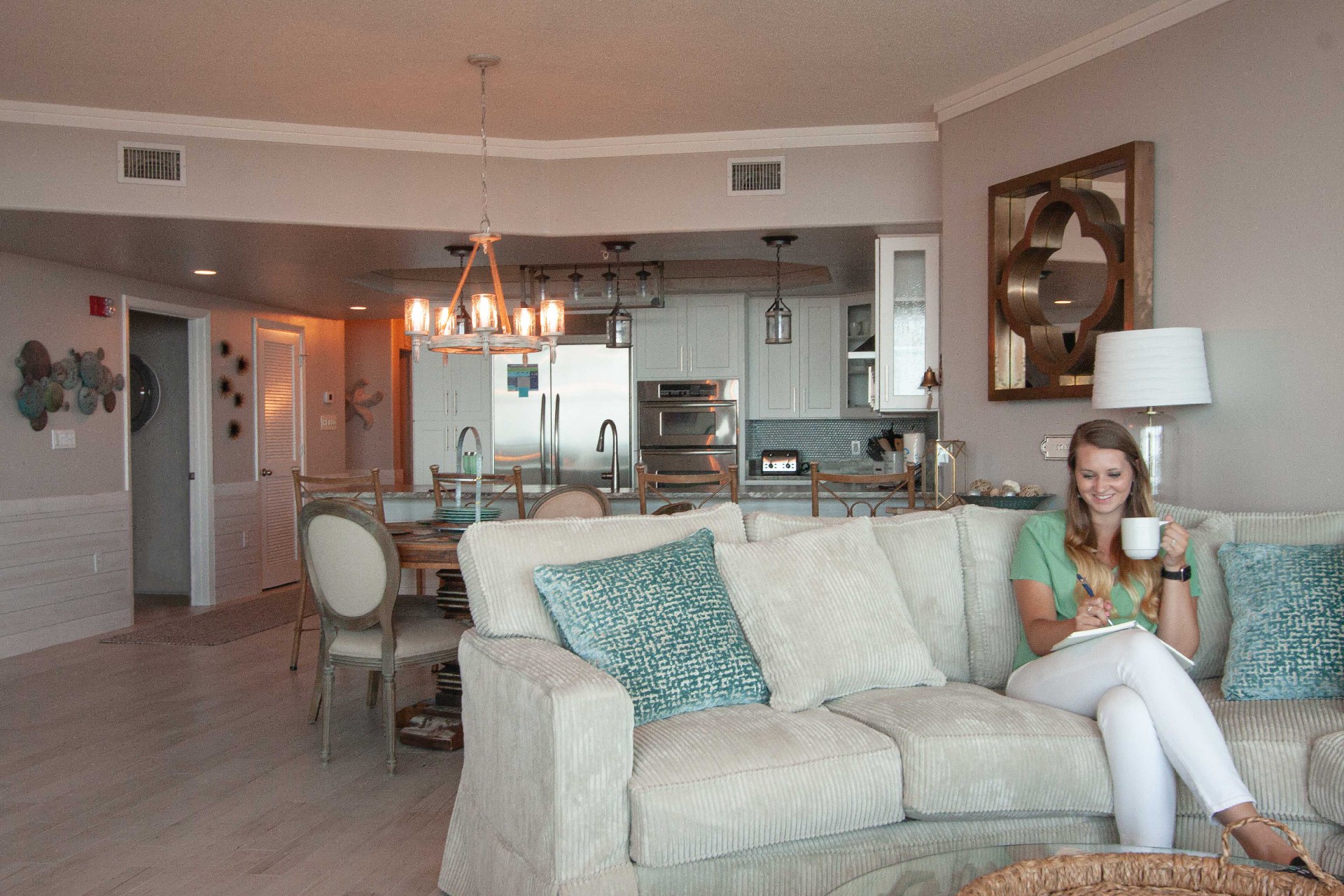 Time to Travel
You probably have noticed that I like to write, as I keep a pretty active blog on my adventures around Orange Beach, but the past couple of years, I have been working on a "Travel Journal." I recently started doing this before living in Sweden for six months and traveling to eleven different countries during my time abroad. The gist of it: I made it a priority to write about how I spent my day traveling. I would include places I ate, things I did, etc. so I could look back and remember the little details of my travels.
Since I returned to the states, I have continued making this a priority during my vacations and trips. My day spent in Orange Beach is no different! I plopped on the couch in the morning, grabbed my journal, and began to write about my stay so far. I can't recommend this enough! Imagine looking back in ten, twenty, or thirty years and reliving the memories made on your 2020 Family Vacation at Caribe Resort in Orange Beach, Alabama. I love it!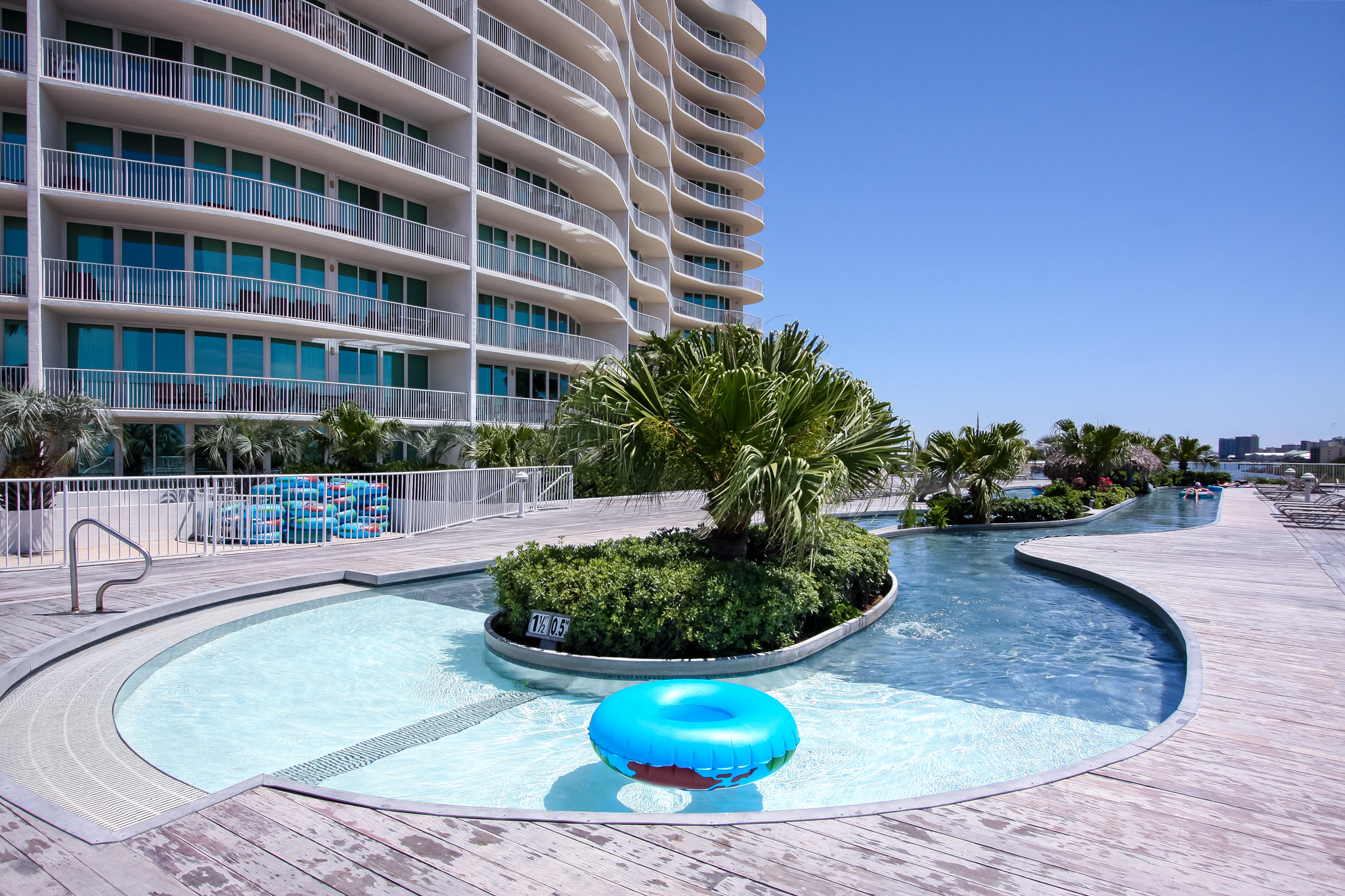 A Lazy Day 
As soon as I finished journaling, I hit Lazy River Deck to dip in the pool and float the river. It was still early, but the sun was out and ready to start the day, so I was too! It was relaxing soaking up some sun, and everyone was enjoying themselves. I heard other vacationers claim, "This place is paradise!" and "I didn't know I needed six pools until I stayed here!". I couldn't help but chuckle, but they make valid points. The smell of sunscreen coated the air, and from what I could tell, a few people (lobsters) must have forgotten to pack the SPF for vacation. Don't be that guy, bring your sunscreen–you'll thank me later!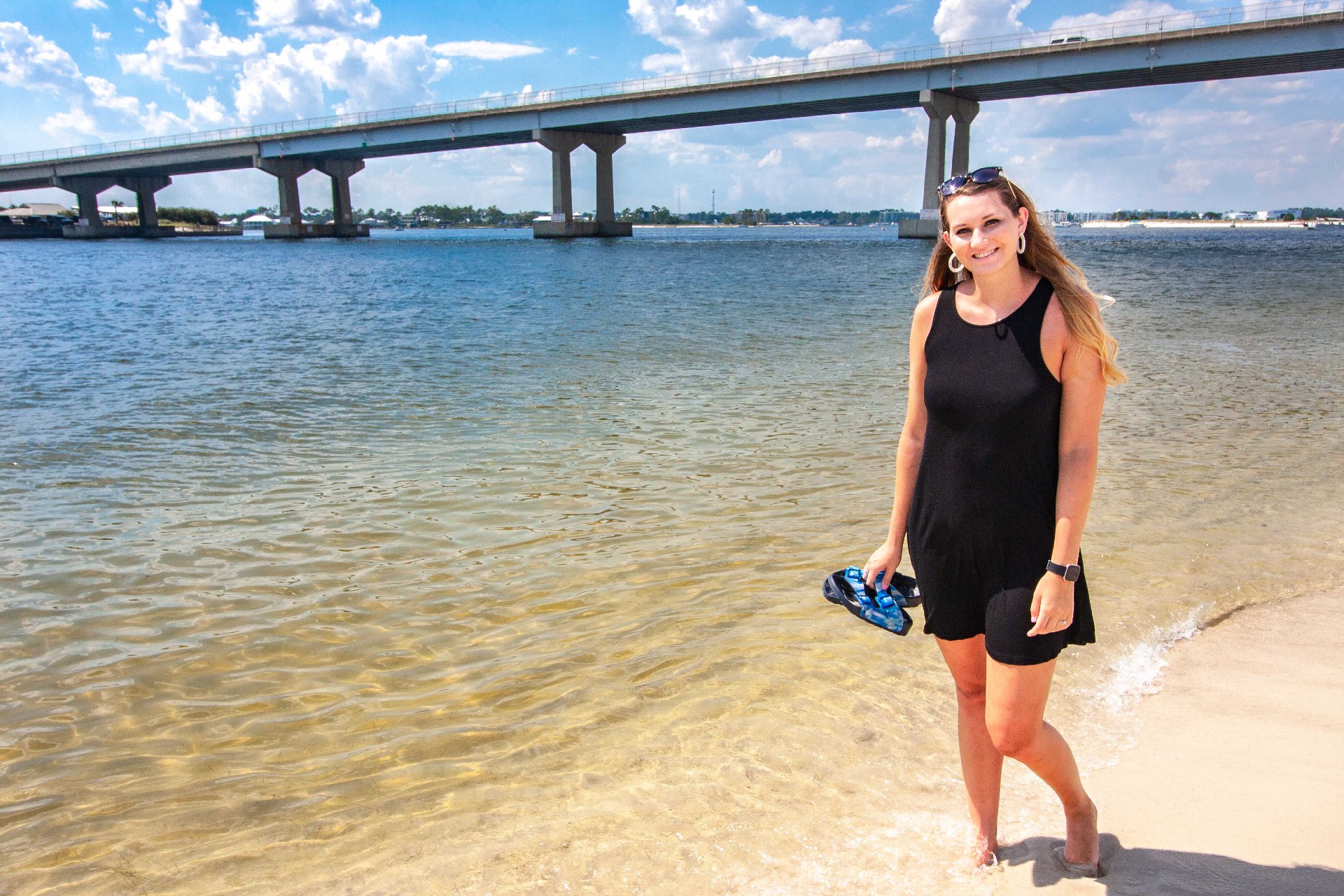 White Sand, Clear Water
As the day progressed, I walked to the beach to feel the sand between my toes and hear the waves crash. I took the Baywalk on the North side of the buildings under the bridge, and before I knew it, I was in the sand. Perdido Pass truly is a boater's paradise. I admired the boats traveling between the Gulf and the Bay all day long. From pontoons to yachts, it was a joy to watch. I will never get tired of being at the beach. Who's with me?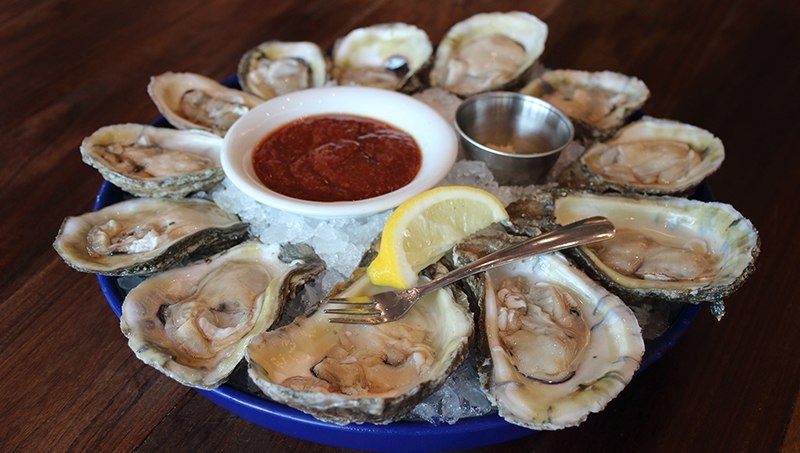 Oh, Shucks 
Spending the day in the sun sure takes a lot out of me. By the time my tan lines were prominent and I was pruney, I realized I forgot to have lunch! It was about 4:00 pm at this point, and lucky for me, Happy Hour was in its prime at Cobalt the Restaurant. If you've never dined at Cobalt, you are missing out. They are the on-site restaurant here at Caribe Resort but are also open to the public if you're not a guest at the resort. I took advantage of the Raw Oysters on the Happy Hour menu and ordered the Zydeco Chicken as my entrée. I've never had a bad meal at Cobalt, and I know I never will. Check out more about the "Cobalt Experience" here, and make it a plan to dine at the best restaurant on the Gulf Coast.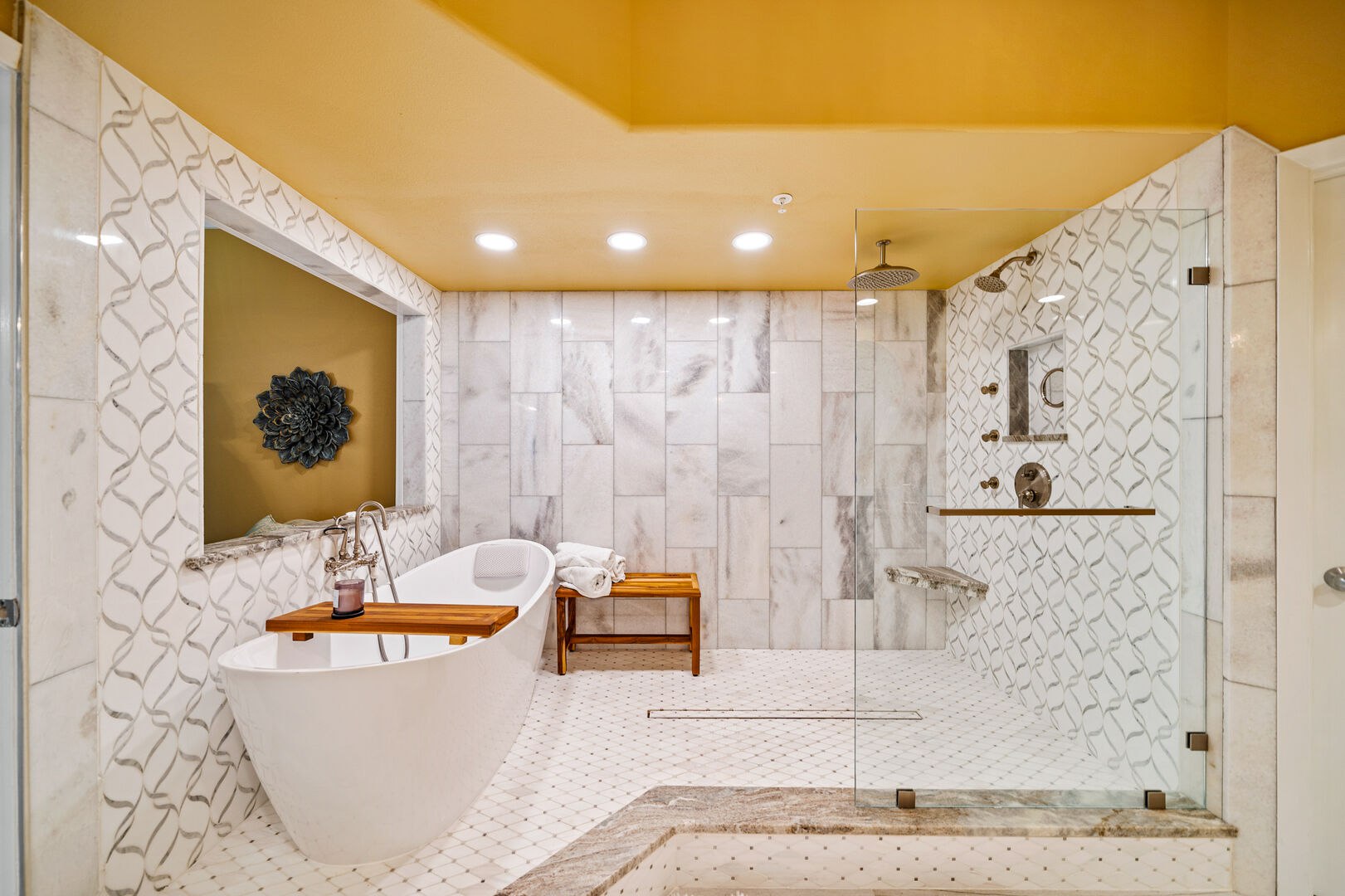 R&R 
As the day started to wind down, I felt myself losing steam. Nothing sounded better than being curled up on the couch with a glass of wine and a movie. I headed to the stunning bathroom in B911 to toss my hair into a bun and change into some sweats. I noticed the full-sized ceramic bathtub and thought a bubble bath might be in my near future, who knows…there is always tomorrow. I'm already looking forward to the next 24 hours in my Orange Beach condo.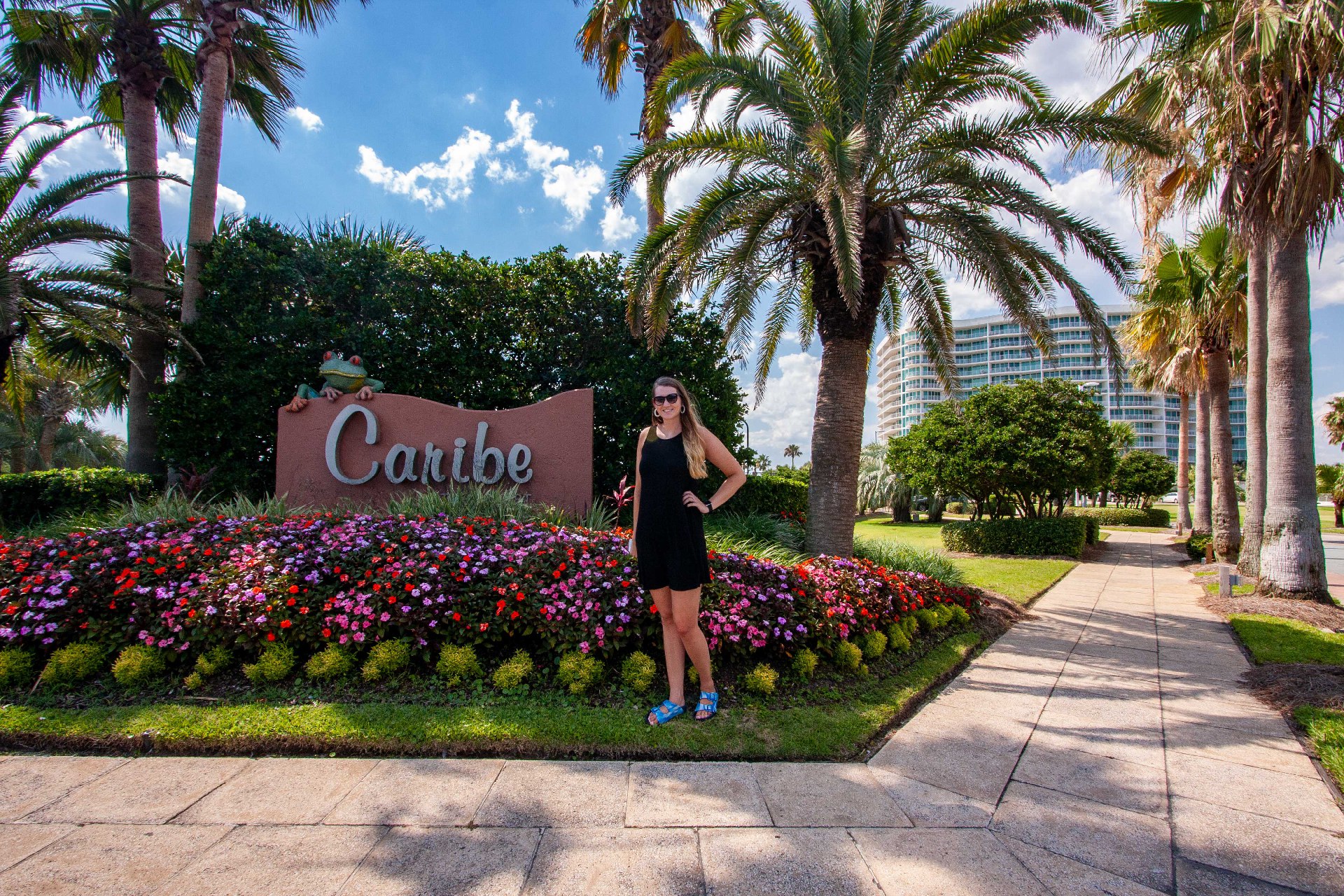 Stay With Us! 
Are you ready for a day like mine? Recently renovated B911 is now on our rental program and available to be your "home away from home." You'll find this beautiful unit and so many more waiting for you, and we're ready for you to stay with us when you are. We want to make your #CaribeGetaway dreams come true!