JOIN THE CARIBE RESORT FAMILY AND WORK ON THE BEACH
Date: 03.15.2021
Time: From 10am to 4pm
Address: 28103 Perdido Beach Blvd, Orange Beach, Al 36561
We are hosting a job fair seeking to grow our team with people who share our energy and enthusiasm for creating the best experience for our guests and owners. We offer both part-time and full-time positions with flexible hours, great benefits, and a fun environment. Our beautiful resort is a dream workplace for many. We are eager to meet hard-working individuals in the community who are looking for a rewarding job. Whether you want to help guests in person, over the phone, or apply your handyman skills, we have a position for you.
The job fair will be held at the Caribe Resort. Interested applicants can arrive at our Gatehouse where they will be directed on where to park. After entering the D Building, follow signs to the designated area. Applicants should bring a resume or list of previous work experience if possible, and if interested in Housekeeping, bring 2 valid forms of ID.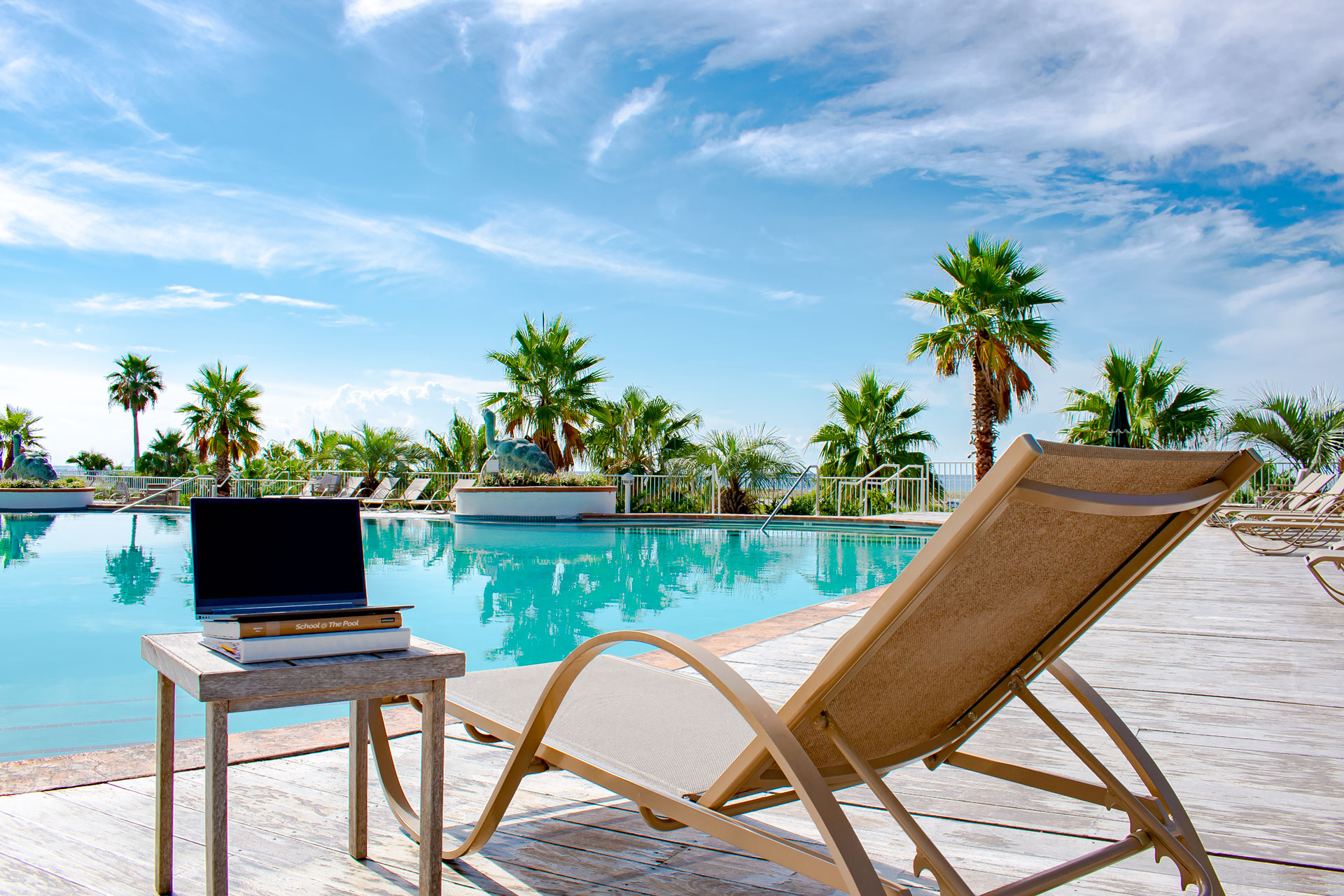 Benefits
Medical/Dental/Vision/Life
In-house 401K
Biweekly Payroll
Paid Time Off
Top Pay for Experienced Workers
Security Officer
The Officer is responsible for the safety and security of the Resort. Our Security Officers act as a visible deterrent to crime and client rule infractions; they detect and report suspicious, unsafe, or criminal acts at or near their assigned posts, which may threaten the property, clients, guests, or employees at the site.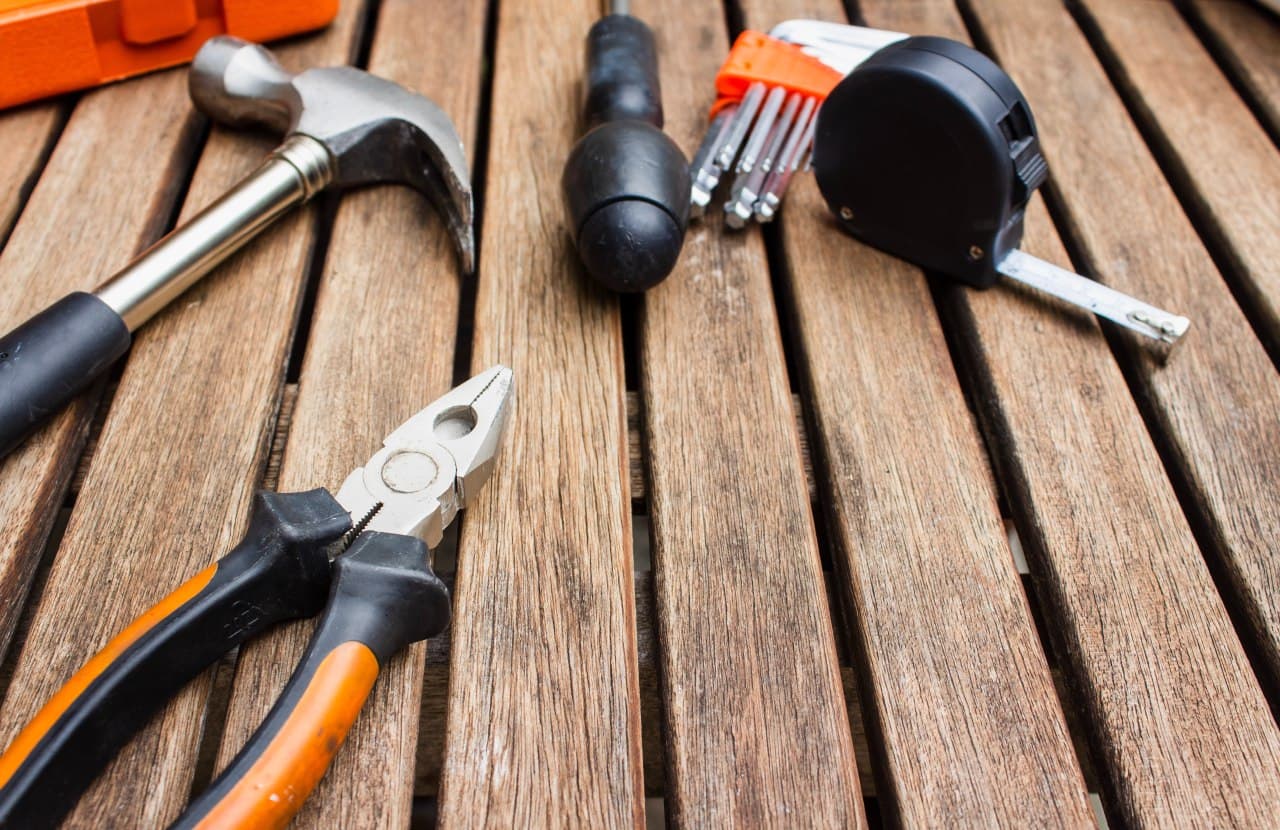 Maintenance Technician
Maintenance Technicians are responsible for the upkeep of a facility. And will work in a variety of areas, including plumbing, carpentry, and electrical systems. Duties include inspecting buildings, maintaining inventory, and scheduling repairs. Duties may involve machining, carpentry, repairing electrical or mechanical equipment installing, repairing buildings, floors, or stairs. This will include inside condo units as well as common areas of the buildings.
Housekeeper
Receive our certified paid training class and become an expert cleaner and sanitizer. This position is one of the most important tasks we have, and motivated workers can even make up to $1,000 per week. Workers will be performing a variety of cleaning activities such as sweeping, mopping, dusting, and polishing. Ensuring all rooms are cared for and inspected according to standards. Protecting equipment and making sure there are no inadequacies.
Bring 2 Valid Forms of ID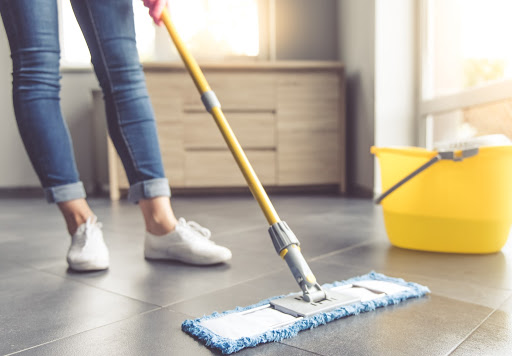 Front Desk Reservation Specialist
Candidates must have an upbeat, outgoing, and helpful attitude. Reliable transportation, multitasking, and problem-solving skills are imperative. Responsible individuals will be expected to work in a fast-paced environment, including checking guests in and out of units, answering phone calls, converting inquiries into reservations, and assisting guests with general questions and complaints.
Housekeeping Inspector
This is a full-time and seasonal position. This job requires less physical labor but workers must pay more attention to details. Speaking Spanish a plus. Housekeeping inspectors perform deep-cleaning inspections, prepare work orders and conduct daily operations. They hold a supervisory position that oversees laundry operations, inventory, and guest complaints.
Bring 2 Valid Forms of ID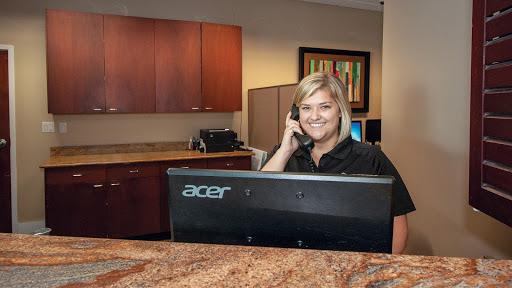 Linen Room Attendant
Linen room attendant performs routine duties in servicing condo units under the supervision of the housekeeping supervisor. We are looking for a group of hardworking, fast-learning people with the ability to multitask, no-drama, and team players. Make amenity sets for linen bags, make departure (linen) bags for housekeepers, empty linen bins, return empty bins to the dirty linen room, deliver items to housekeepers and/or inspectors as needed, complete laundry/dry clean paperwork, some washing of linens, some answering of the linen room phone.
COA Custodial Worker
As a part of our team, you would be servicing guests and owners in the following ways: Maintain restrooms by cleaning and stocking. Pick up trash and gum off of common areas, pools, parking garage, and landscaping beds. This is an outside working position. You will be expected to clean windows in the common areas, vacuum, conduct high dusting off cobwebs, clean benches, clean all trash cans on sidewalks, and clean all signage displayed on sidewalks.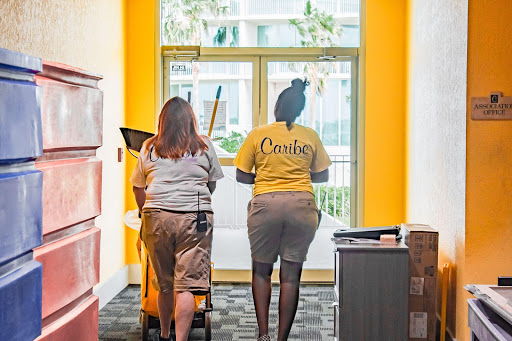 Booking Agent
Works duties will include but are not limited to booking reservations for jet ski, boat, kayak rentals, parasailing, and dolphin cruise trips, slip rentals, as well as answering a wide variety of questions about Marina and activating and managing fuel pump systems. We want highly motivated workers, a team player, hard-working, superior customer service, pay high attention to detail, have the ability to multitask, are fast learners, and organized.
Cashier
We are looking for a group of hardworking, fast-learning people with the ability to multitask, no-drama, and a team player. They will be handling work like checking customers out at register, providing exact change, keeping shelves stocked, assisting with inventory, answering basic questions from customers, closing drawer and following end of day procedures and cleaning store daily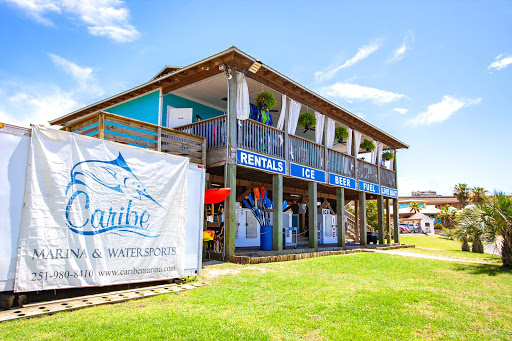 Dockhand
Caribe Marina is looking for full-time and part-time seasonal employees to work on the docks providing customers with fast and exceptional service. Primary duties include, but are not limited to Fueling boats, carrying items such as ice and bait to boats, managing bait including handling live shrimp, launching rental jet skis, boats, and kayaks, keeping the property clean, cleaning and repairing boats, repairing and maintaining docks as needed, operating rental vessels.
Contact
If interested, please call us at 251.980.9056 or email a copy of your resume to [email protected].
To get a full listing of the available openings or to apply, please go to our careers page.