Things to Do in Orange Beach
Welcome to my Adventure Blog series exploring things to do in Orange Beach, Gulf Shores, and Foley, Alabama. Join me as I dine at local restaurants, crash community events, and discover exciting attractions. I post a new blog every week, so be sure to follow us on Facebook and Twitter to stay updated!
OWA in Foley, AL OWA! It's more than the sound PacMan makes as [...]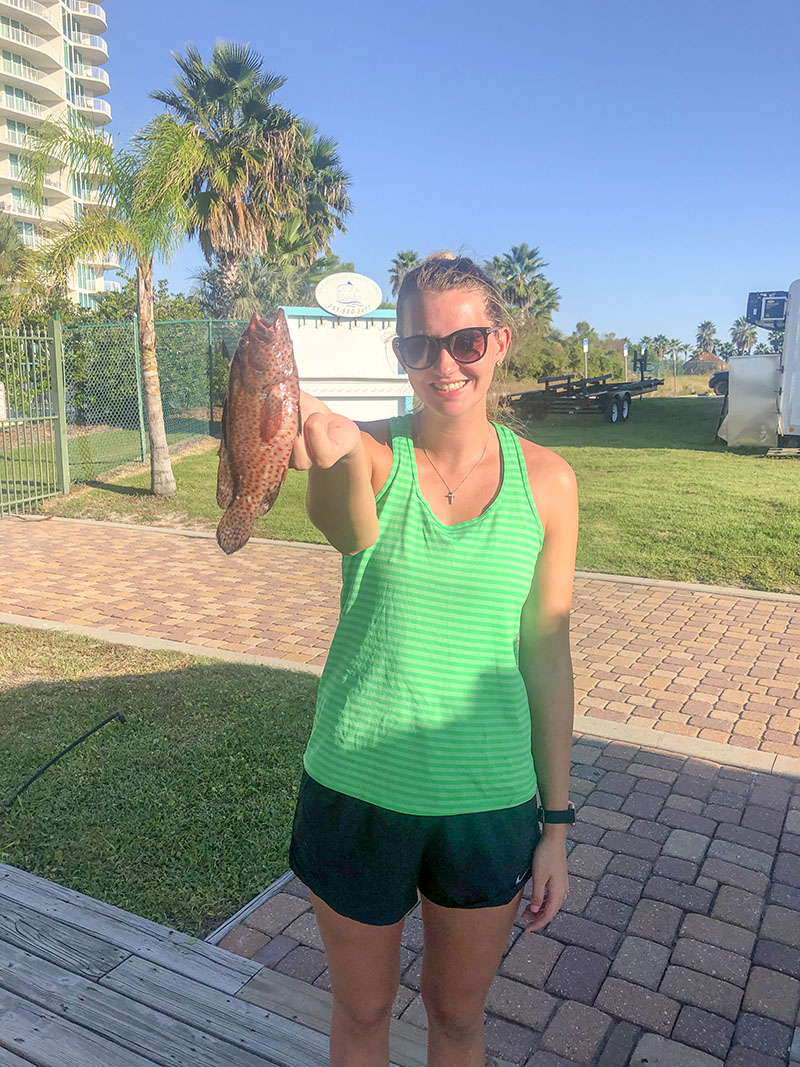 Jessica Reega
Jessica has lived in one of the hottest states in the country, Arizona, and also one of the coldest, Minnesota. Her passion for traveling has taken her to 14 countries and 34 states, but it was her love for the ocean that brought her to the Orange Beach area. In her spare time, you can almost always find her laying on the beach. Jessica's idea of a perfect day is spent outside with her fiancé and two puppies.