Things to Do in Orange Beach
Welcome to my Adventure Blog series exploring things to do in Orange Beach, Gulf Shores, and Foley, Alabama. Join me as I dine at local restaurants, crash community events, and discover exciting attractions. I post a new blog every week, so be sure to follow us on Facebook and Twitter to stay updated!
Full Steam Ahead While Fort Morgan may look picturesque with lichen-covered walls, wildflowers peeking through [...]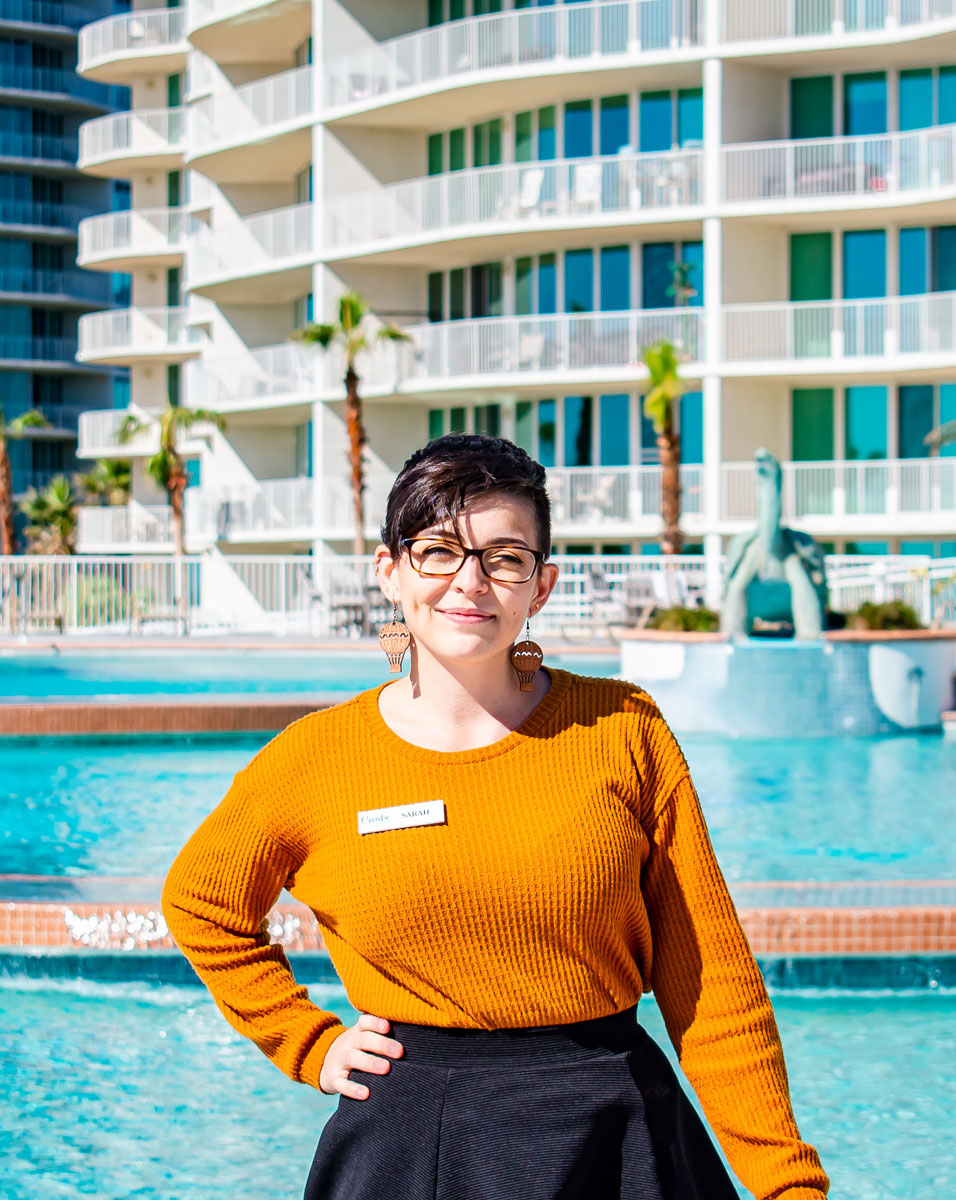 Sarah Gayle
Sarah is no stranger to the water. Growing up on the Shores of Michigan, she traded one coast for another when she moved to Baldwin County. Despite being a northerner, she sips tea like a native southerner and calls herself a local. She enjoys exploring local scenery, hanging with friends, and eating new cuisine. She can usually be found with a cup of tea, a good book, and her cat Bulldog by her side.